WHAT IS 
PRASTAR VATSALYA?
Prastar Vatsalya – It is said that care and love can bring life even in a stone. Love is the language of the God, it is the essence of Vedas and basic teaching of all the religions and cultures. Life is a precious gift which arrives like a tender bud but its transformation into a beautiful flower depends in the hands of its gardener. Sometimes due to some anti-social inhuman activities, social norms or some mishaps, the bud gets detached from the tree.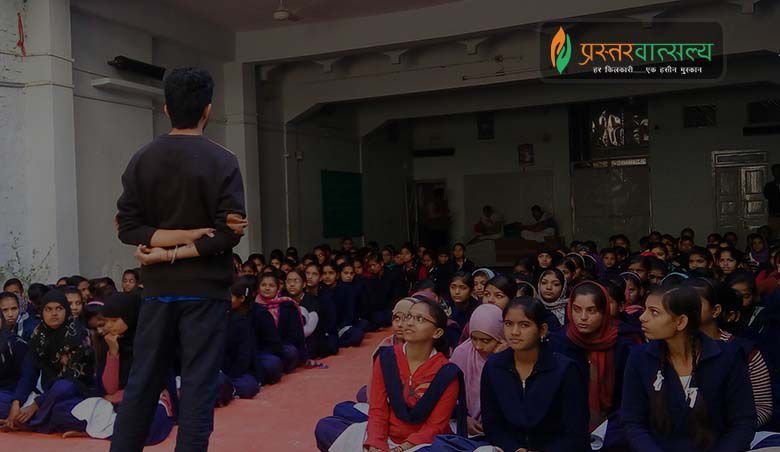 INITIATIVES
Our organization mainly aims at providing a platform for the betterment of the underprivileged children of our nation. Our initiative to transform every cry into a beautiful smile will be fulfilled by the following objectives.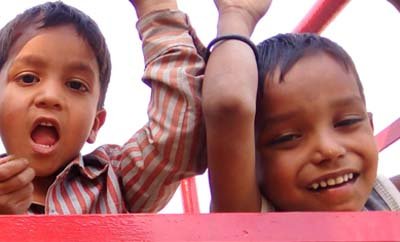 CHILDREN SUPPORT
Prastar Vatsalya provide support and morale to mentally and physically challenged children.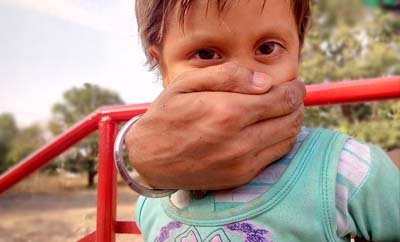 REHABILITATE
Prastar Vatsalya search for the whereabouts of kidnapped children and rehabilitate them.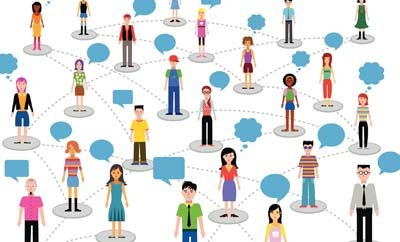 COUNTRYWIDE NETWORK
Establishment of a countrywide network to know about the children victimized of various social norms prevalent in our society.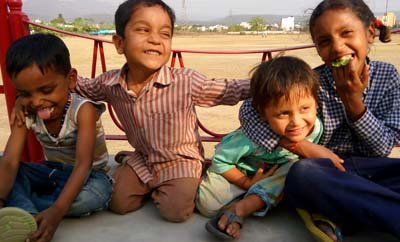 PROVIDE ENVIRONMENT OF LOVE
The Mall Avenue, Lucknow, Uttar Pradesh 226001
07007026448
http://www.prastarvatsalya.com/