WE CARE ABOUT PATIENT
OUR OUTSTANDING SERVICES
24/7 Emergency Services
24×7 support of fully equipped Operation Theater, Pathology & Radiology services with Central Line Kits, Tracheotomy Sets, Intubation Sets, and ECG .
Neuro & Trauma Emergency Care
We having excellent track record in neuro & poly trauma emergency cases like serious head injuries. Neurosurgeons are available to attend such poly trauma cases.

Operation Theater Service
Our Modular OT is followed by NABH guidelines for Hospital.The Neurosurgery division has Operating Microscope and all other instruments of international standards.
Outdoor Checkup
People with health problems who visit the hospital for diagnosis or treatment, but do not at the time require to be admitted.
Pharmacy Support
State's first PDQ certified Pharmacy Store. All medicines for emergency available 24 x 7 Genuine Medicines with renowned brands. .

Neuroimaging Facilities
Round-the-clock neuroimaging facilities such as high resolution CT Scanner and modern X-Ray machine equipped with Image Intensifier, CT guided Brain Biopsy, Myelogram, CT Myelogram and Transcranial Ultrasound .
Accredited by National Accreditation Board for Hospitals & Healthcare Providers   'The Panacea Multi Super Specialty Hospital' was established in 2015 with the aim of giving Kanpur a hospital which values the need of high quality and cost effective healthcare services for the citizen of the city. It is aGovernment authorized private registered healthcare institution (Registration No. NH-51/15), centrally located in one of Kanpur's most clean and accessible localities (Address: 117/473, Block – L, Kakadeo, Kanpur, Uttar Pradesh). The multi super specialty hospital is headed by Dr. Vikas Shukla [M.B.B.S., M.S., M.Ch.–Neurosurgery], one of the most renowned neurosurgeons of the state of Uttar Pradesh. Read More..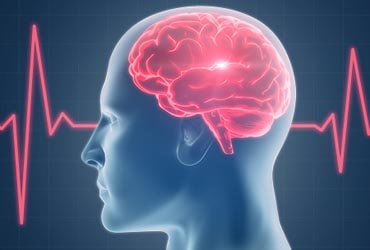 Neurology & Neuro Surgery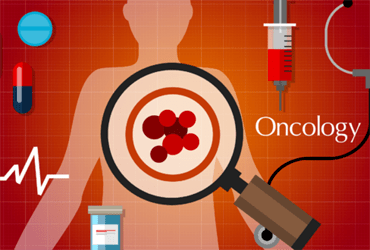 Oncology & Cancer Surgery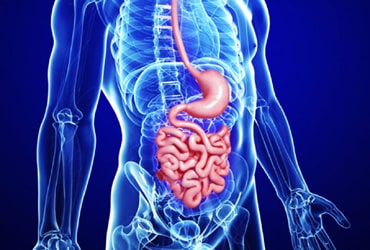 Gastroenterology & Gastro Surgery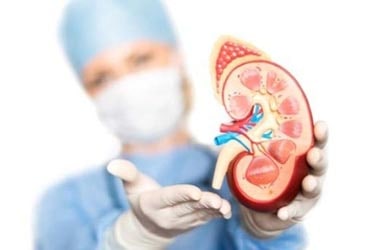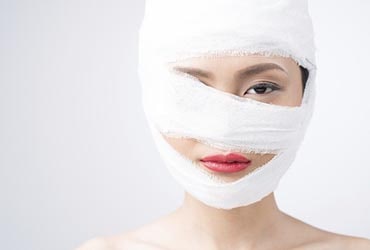 Plastic & Cosmetic Surgery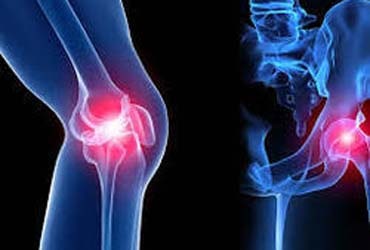 117/473, L-Block, Kakadeo Between Neercheer Chauraha &, Double Pulia, Kanpur, Uttar Pradesh 208005
07897997632
https://thepanaceahospital.com/